Life just got easier for Google users. Britannica's institutional resources now integrate with Google classroom tools in a whole new way.
---
To enable these free features for your institution, please contact Britannica Support.
Google Classroom
ImageQuest users have long had the ability to save files from ImageQuest directly to Google Drive. Now all content, such as articles, videos, and images from Britannica School, Britannica Library and Britannica Academic can also be shared directly to your Google Classroom from within each resource, whenever you see the Google Classroom icon.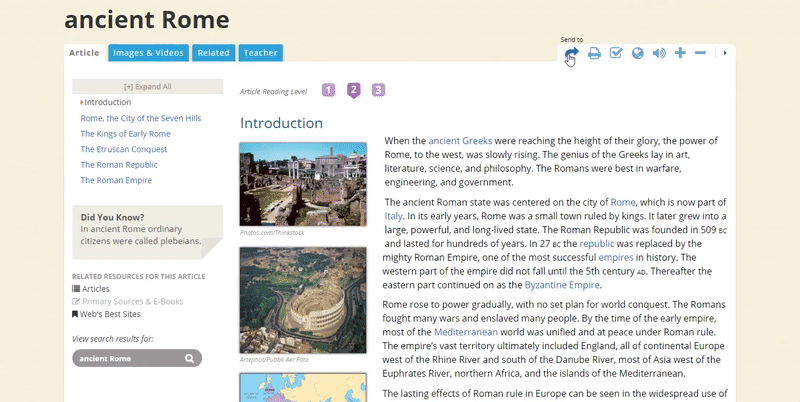 Subscribers to Britannica LaunchPacks will also be able to share standard and customised packs.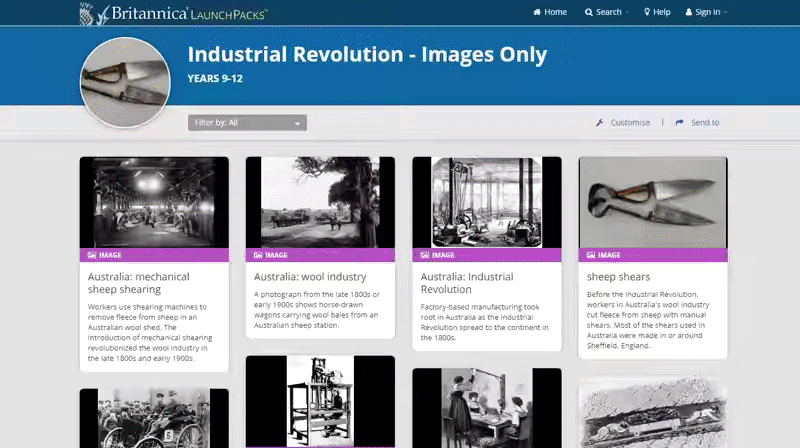 Google Sign-in
Have one less set of logins to remember – now users of all Britannica resources have the option of accessing their personal Britannica account e.g. "My Britannica" and "My Research", directly via their Google Sign-in.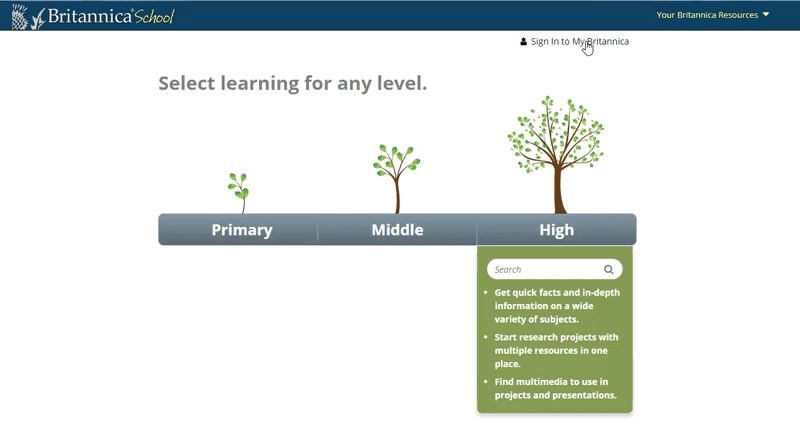 Enjoy the convenience of seamless integration into your current Google environment, contact us to enable these features for your institution.
More Educator Resources
Sign up with your email for more free resources from Britannica.
---
Contact us for a quick demo or get started free on any of the Britannica resources mentioned in this article.