Sunday July 8 to July 15 is NAIDOC Week, a national celebration in Australia of the history, culture and achievements of Aboriginal and Torres Strait Islander people.
This year, NAIDOC Week honours the invaluable contributions that Aboriginal and Torres Strait Islander women have made – and continue to make – in shaping Australia's families, communities, rich history and nation.
Aboriginal and Torres Strait Islander women play or have played an active and significant role at the community, local, state and national levels; Women like Pearl Gibbs, Faith Bandler, Oodgeroo Noonuccal, Evonne Goolagong Cawley and Lowitja O'Donoghue – who were and continue to be torchbearers and role models for young people today (NAIDOC 2018).
Take the opportunity to spotlight the stories and achievements of these incredible women and others like them in your learning spaces or modules. Here is a compilation of resources and activity ideas to help you get started:
---
Bringing NAIDOC Week into Your Classrooms and Libraries:
1. Display the National NAIDOC Poster around your classroom or library
The 2018 poster features the painting "Bigambul woman" by Cheryl Moggs and is available for download from the NAIDOC website.
2. Discuss with students the theme and meaning of NAIDOC week
3. Run a "Design a NAIDOC Week Poster" competition in your school or community
4. Listen to or learn songs and music by Indigenous musicians
Access video clips, concerts and documentaries featuring Indigenous musicians from remote Australia via the Indigenous Community Television (ICTV) website .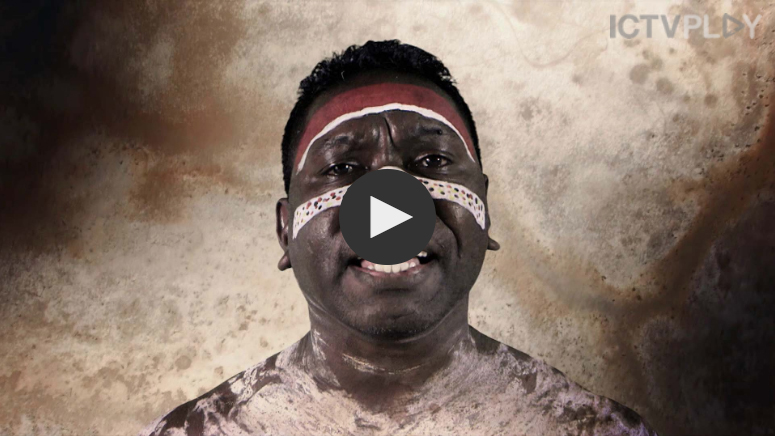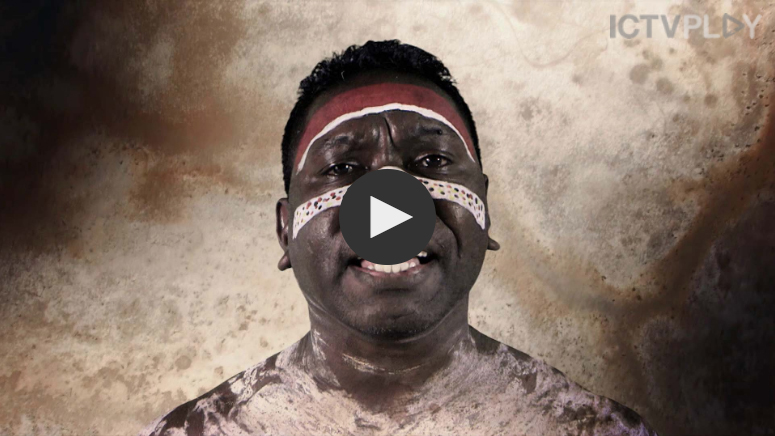 5. Watch a movie about Aboriginal and Torres Strait Islander history
6. Research the Indigenous people and their customs
7. Study Aboriginal and Torres Strait Islander art, using ideas to create your own art piece from nature
8. Read a Dreamtime story and ask your students to use it to create their own story
9. Create a "Hall of Fame" featuring local or national Indigenous role models
10. Explore local or national Indigenous sites of significance or interest using Britannica's digital resources
11. Invite a local Indigenous Elder to speak or give a Welcome to Country at your school
12. Invite an Indigenous sportsperson or artist to visit
13. Invite Aboriginal or Torres Strait Islander dancers to perform
14. Learn about the Aboriginal or Torres Strait Islander Flag and its significance
Their achievements, their voice, their unwavering passion give us strength and have empowered past generations and paved the way for generations to come.

Sources:
NAIDOC 2018, "2018 Theme – Under the theme – Because of Her, We Can!", viewed 12 June 2018.
More Educator Resources
Sign up with your email for more free resources from Britannica.
---
These activities and resources have been created using content from Britannica School, the go-to site for safe, comprehensive student research. Contact your librarian to find out if your institution already has access. Find out more about Britannica School or set up your own free trial.