Introducing LumieLabs
Engage your students in the language of their generation. LumieLabs makes it easy to bring video production into your classroom to support deeper, more creative learning.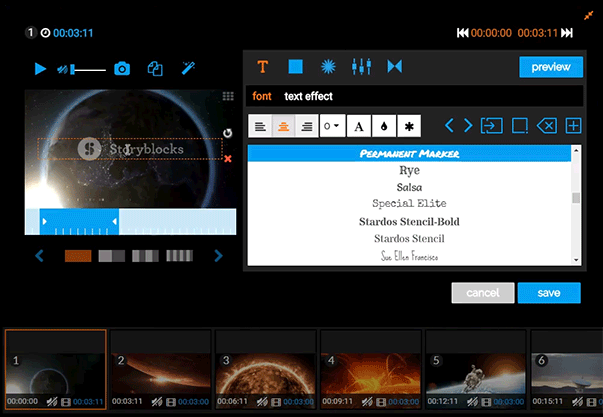 Revolutionise Classroom Experiences
Transform your students from passive learners into active communicators by allowing them to turn their knowledge into engaging digital stories.
LumieLabs makes it easy for students to apply their creativity using different video creation modes: students can produce videos from scratch or edit story templates. Teachers can assign video projects, assess work and provide real time feedback, all within one safe platform.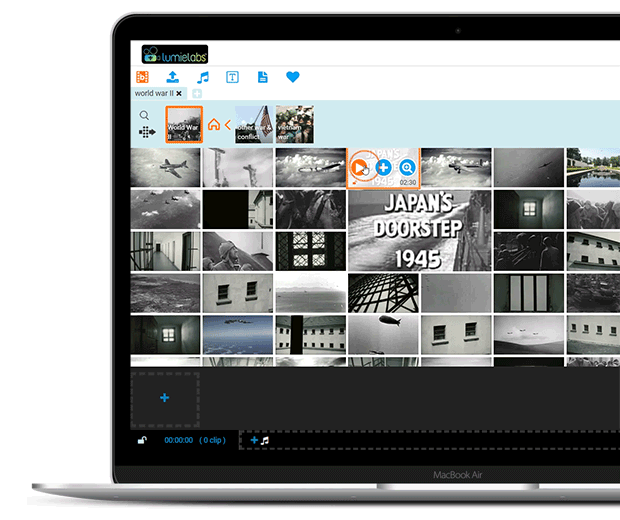 Introduce Digital Storytelling into any Subject Area
LumieLabs' student-friendly interface, powerful customisation features and a rich library of curriculum supporting video content makes it relevant to a range of subjects and year levels.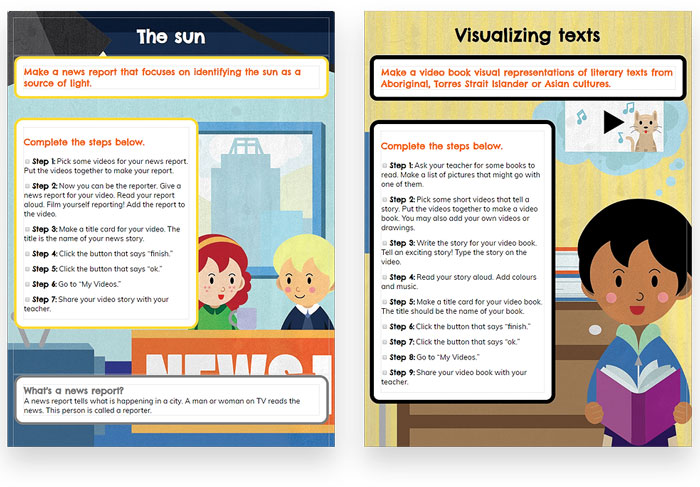 Empower Students to be Media-Literate Creators
Prepare your students for a future dominated by video. LumieLabs teaches students to be fluent in the language of tomorrow, equipping them to become skilled collaborators, communicators and media savvy consumers.
LumieLabs Teacher Experience
Discover how easy it is to set, assign and manage curriculum-relevant video projects using LumieLabs.
LumieLabs Student Experience
LumieLabs makes creating professional digital stories easy and engaging for students of all ages!
Video is Only Becoming More Powerful
82%

Of all internet traffic will be video by 2021

60%

Increase in retention with video compared to text

2.5

Video clips uploaded per day, per person by 2020
Developed Especially for Classroom Learning
LumieLabs is custom-built for the dynamic needs of today's learners and educators.

Rights Cleared Content
Over 3 million rights-cleared video and sound clips from best-in-class producers.

Privacy & Data Control
Robust security and data management controls so you can store and share content safely.

3 Unique Modes
3 Easy-to-use video creation modes to suit any year level, learning outcome or lesson duration.

Classroom Management
Seamlessly assign projects, provide feedback within a project and post to a secure video wall.

Fully Customisable
Upload your own footage, recordings and effects and host it all on Lumielabs' secure cloud-based environment.

Curriculum Support
Tap into over 250 video projects that support US, AU, UK and IB curriculums.
Frequently Asked Questions
See how LumieLabs can work for you.
We are not teaching digital storytelling in order to crank out a new generation of Spielbergs. Instead we are helping learners to develop cooperative skills, to enhance their problem-solving abilities, and to participate in cultural and social processes as capable, engaged interpreters.
Paul J. Chilsen
Associate Professor, Communication and Digital Media & Director of the Rosebud Institute, Carthage College​