Britannica ImageQuest—the academic image library that provides access to over 3 million rights-cleared images from a single trusted source—adds another 27,000+ images to its inventory.
---
Close on the heels of an earlier update this year, ImageQuest's database has been expanded yet again with a brand new collection of over 14,500 images, plus at least 12,500 updates to the existing 60+ collections.
New Collection: Explore the Wonders of the Middle East with imageBroker
The latest addition to the ImageQuest troves comes from imageBroker.com and includes more than 14,500 samples of Middle Eastern content from Israel, Qatar, Saudi Arabia, Yemen, Algeria, Egypt, Iran, Iraq, Jordan, Lebanon, Oman, Tunisia, UAE, and Syria.
According to a statement on their site, imageBroker content has been published by the likes of National Geographic, Leica, Samsung, and Canon. "Our photographers earn a fair compensation of 50%," the statement reads. "This encourages them to continue shooting and delivering the highest-quality images."
Explore imageBroker with your classroom and visually immerse your students in the complex geometry of Islamic architecture, walk the spice-laden corridors of daily Middle Eastern life or learn about the region's rich history and culture through historical maps, documents and artworks.
Here are some of our editor's picks from the imageBroker collection:
Vakil Mosque, Shiraz, Iran, Asia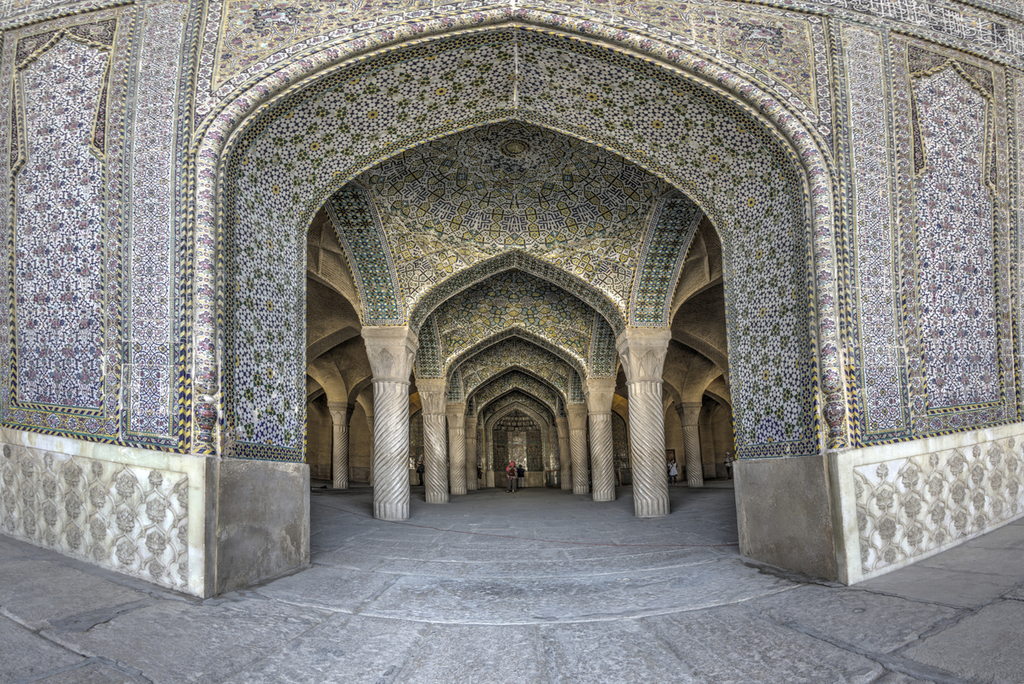 Two Berber women dressed in traditional costume in a cave dwelling, Matmata, Tunisia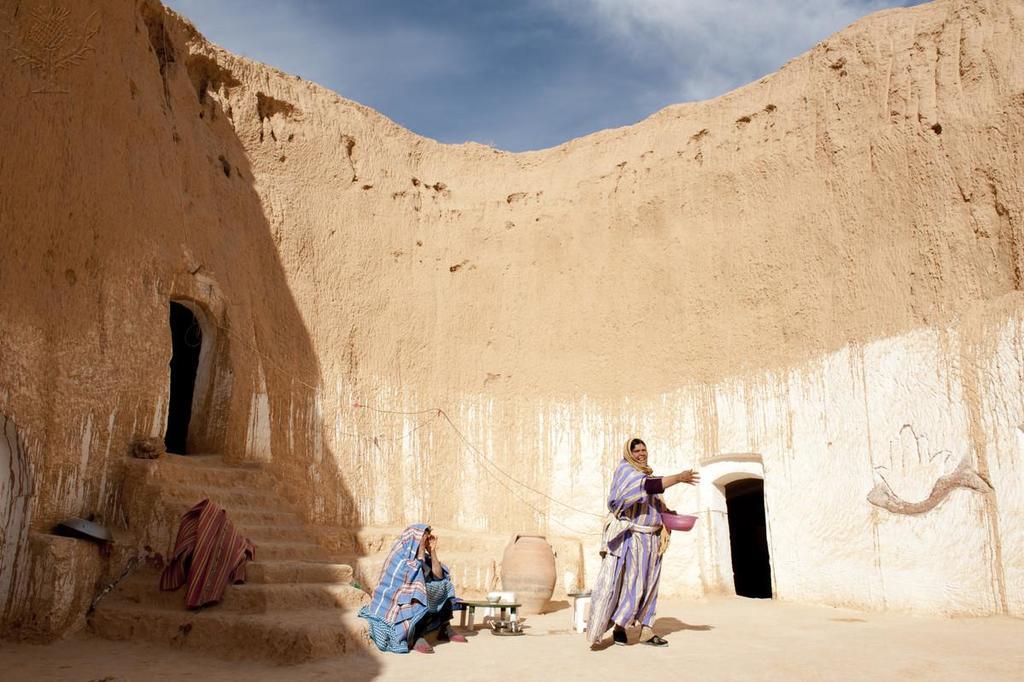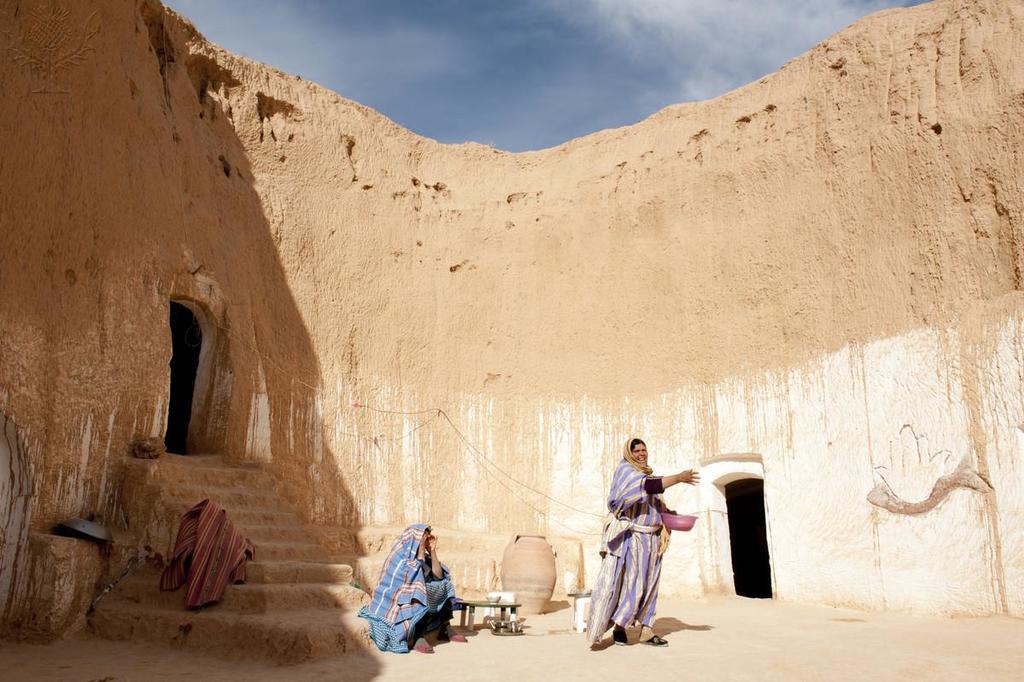 Suk, bazar in the old town of Damascus, Syria, Asia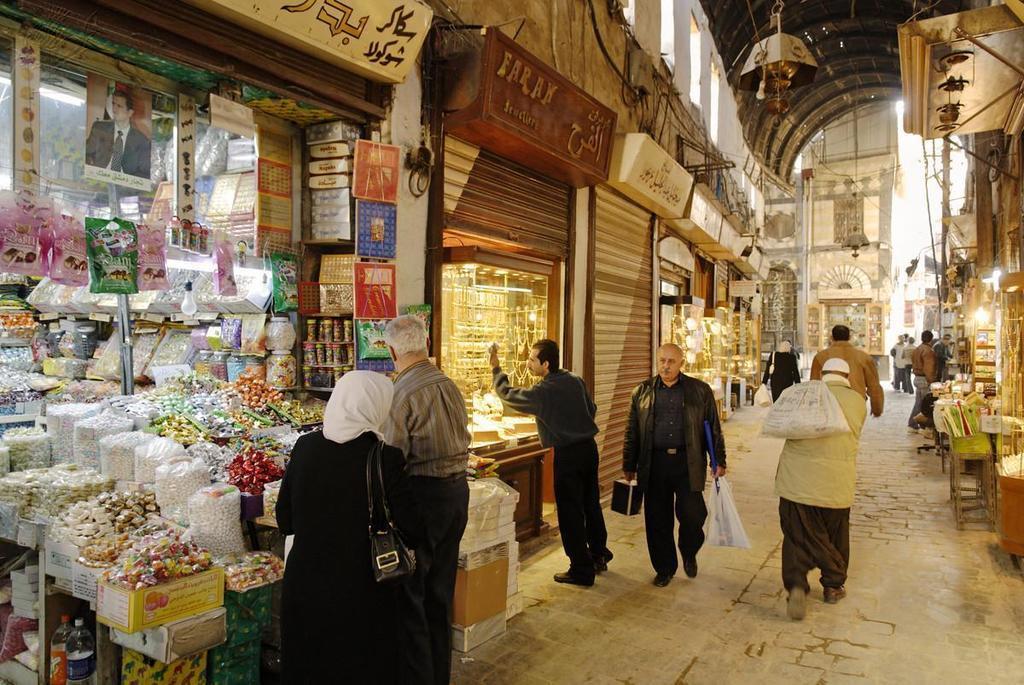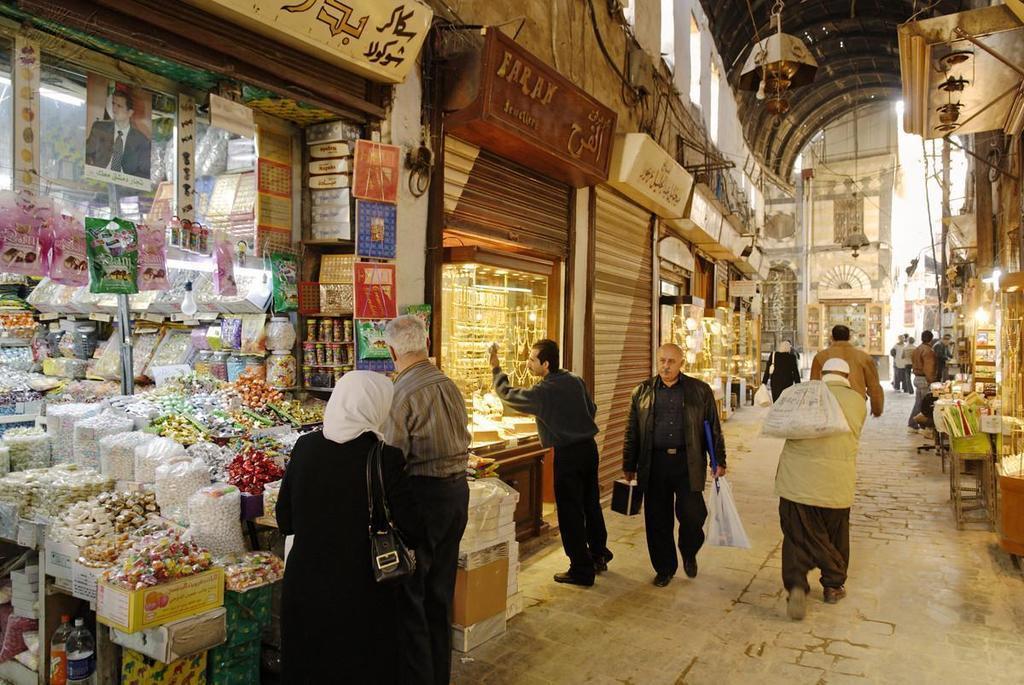 Historic stock certificate, The Land Bank of Egypt, 1905, Alexandria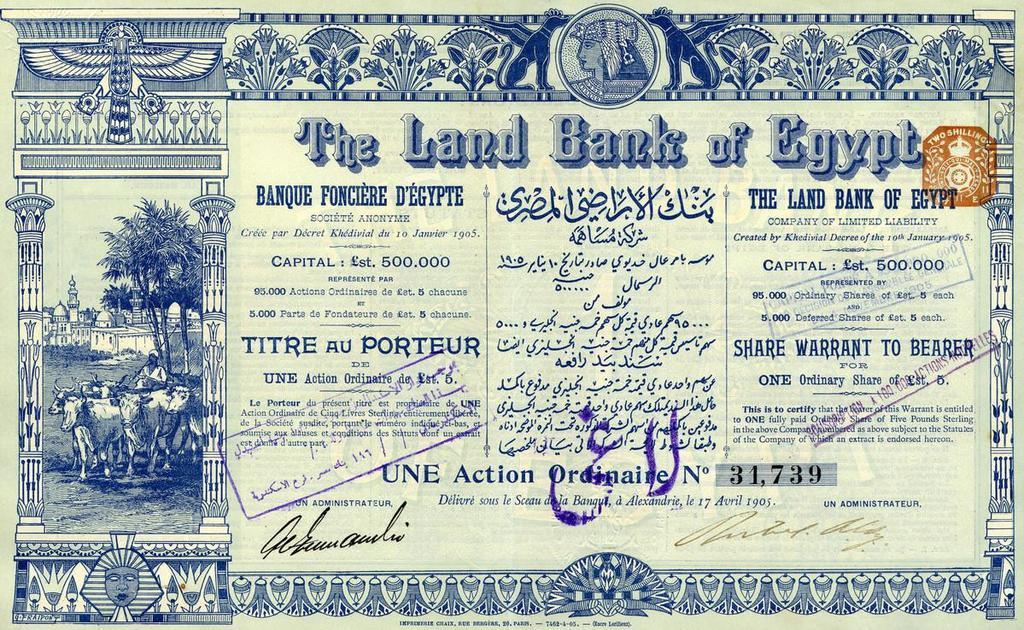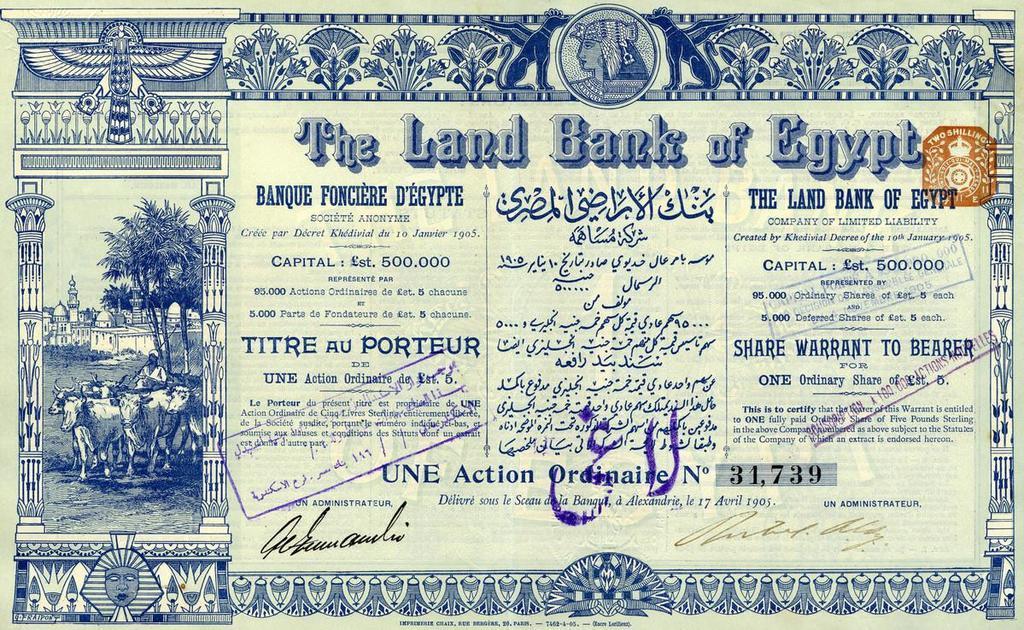 The following additions have also been made to existing ImageQuest collections (all figures are approximate):
Arcaid: 1,600 architecture and design images
Gado Images: 6,000 images of American history throughout the 20th century
Ingram Publishing: 700 new pieces of clip art
Universal History Archive: 4,500 images of Islamic art, Middle Eastern history, and antiquities

---

Search and download 3 million images from over 60 of the world's best collections. Get started with a free trial.

---

More Educator Resources

Sign up with your email for more free resources from Britannica.